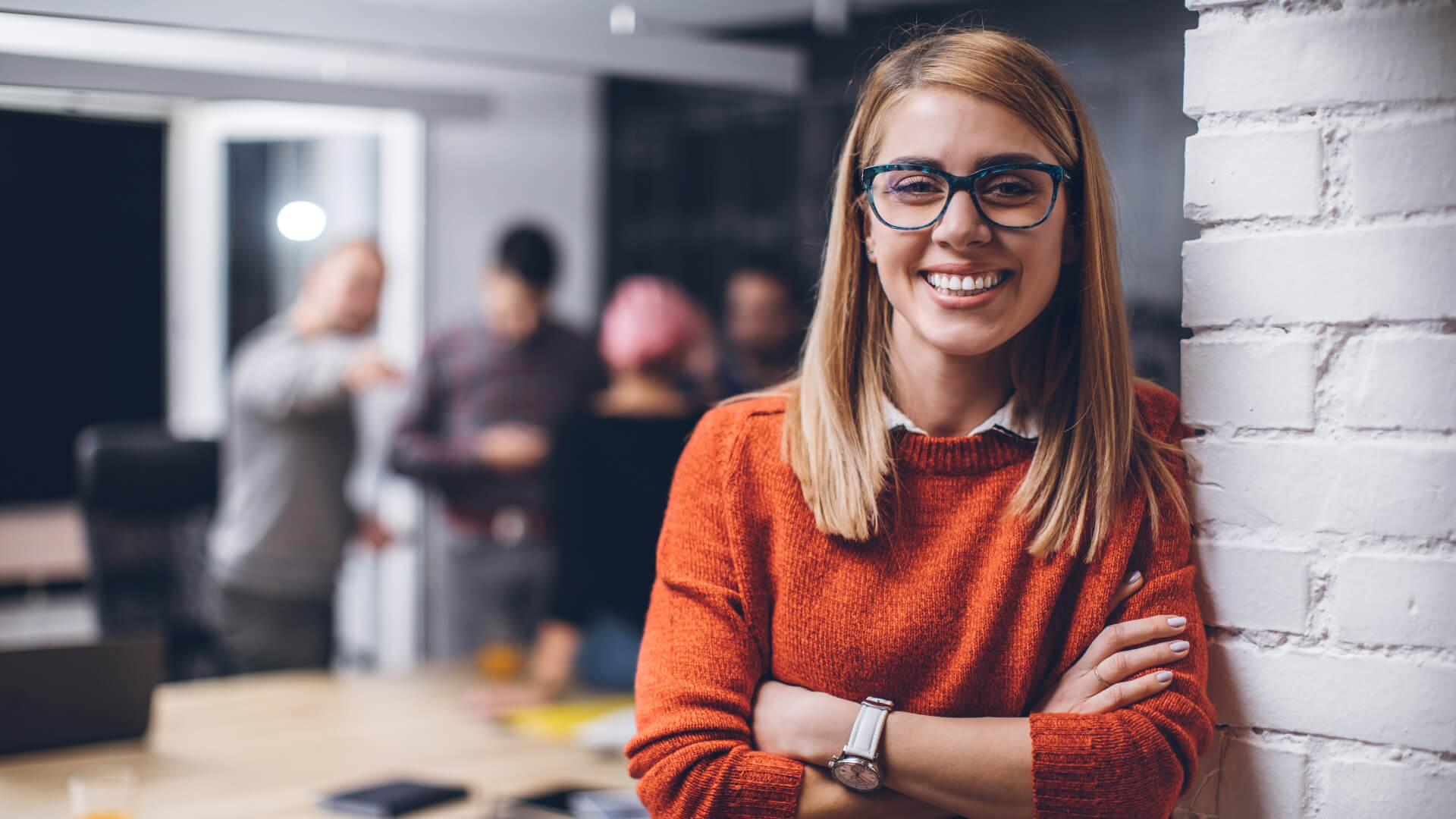 PRC PEOPLE
QUEENSLAND RECRUITMENT CONSULTANCY SPECIALISTS
Let our experienced team of specialist recruiters connect you with a great new job. You can find and apply for job opportunities right here!
LOOKING FOR
A NEW JOB?
"OUR PASSION IS IN PERFECTLY PAIRING UP GREAT JOB CANDIDATES WITH EMPLOYERS"
With more than 50 years' experience, the PRC People recruitment consultancy team has consistently demonstrated itself as an industry leader in the Australian recruitment consultancy sector. Our recruitment consultancy services include Temporary Staffing Solutions, Permanent Recruitment Consultancy Services, Unbundled Recruitment Consultancy Services, and Human Resource Services.
Securing great blue collar and white collar job candidates alike is our passion, and connecting them with exciting employers with great job opportunities in Queensland an beyond. Our vision is to provide specialist recruitment consultancy services with an emphasis on professional value adding in the areas of pricing, service and advice.
Our commitment to delivering cost-effective and quality recruitment consultancy services has brought us opportunities for expansion in South East Queensland and North Queensland.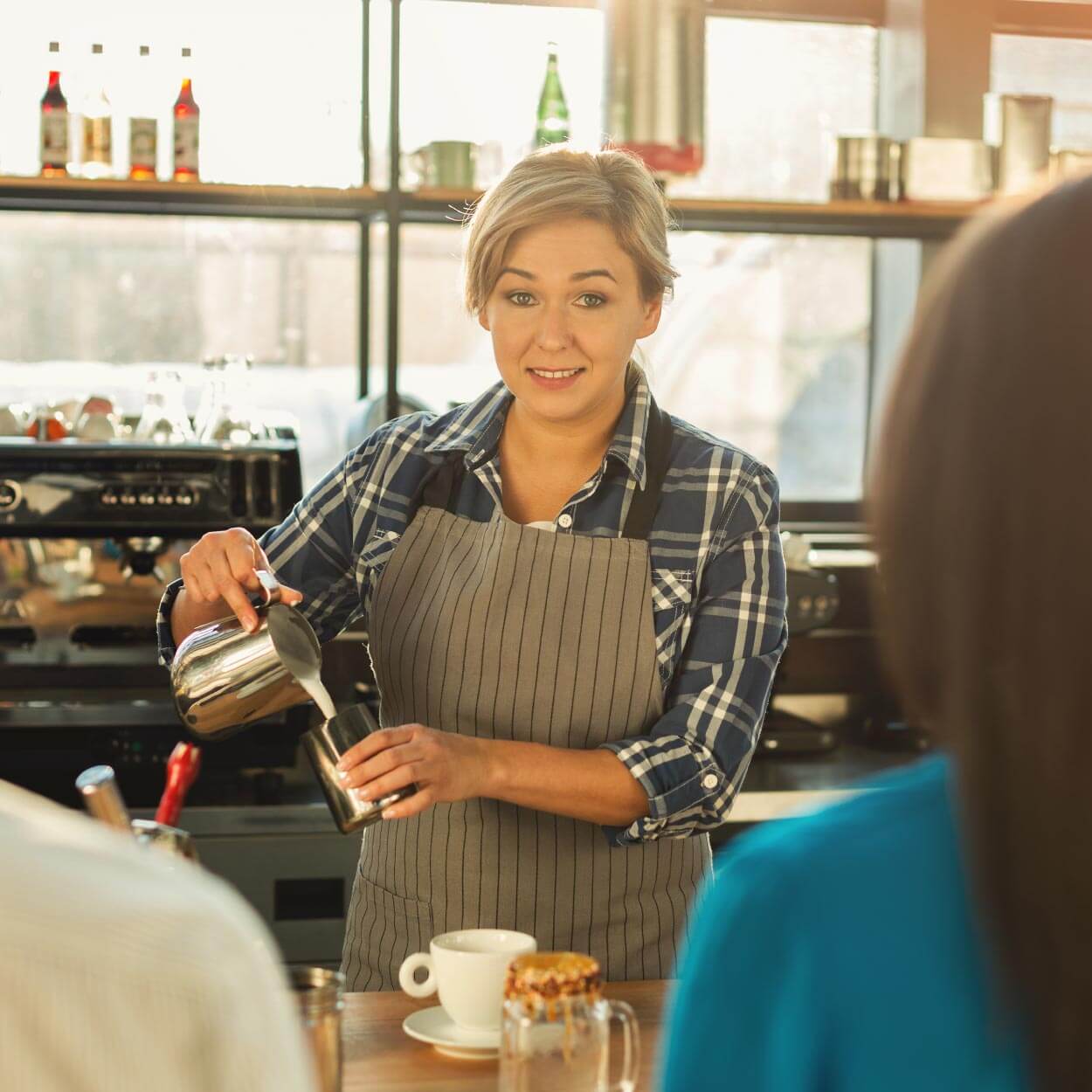 CANDIDATES
APPLY HERE
Our team can help you find a great new job.
We list all available job openings on our website.
FAST, PERSONALISED RECRUITMENT CONSULTANCY
FREE CONSULTATIONS
EXCITING JOB OPENINGS
BLUE AND WHITE COLLAR JOBS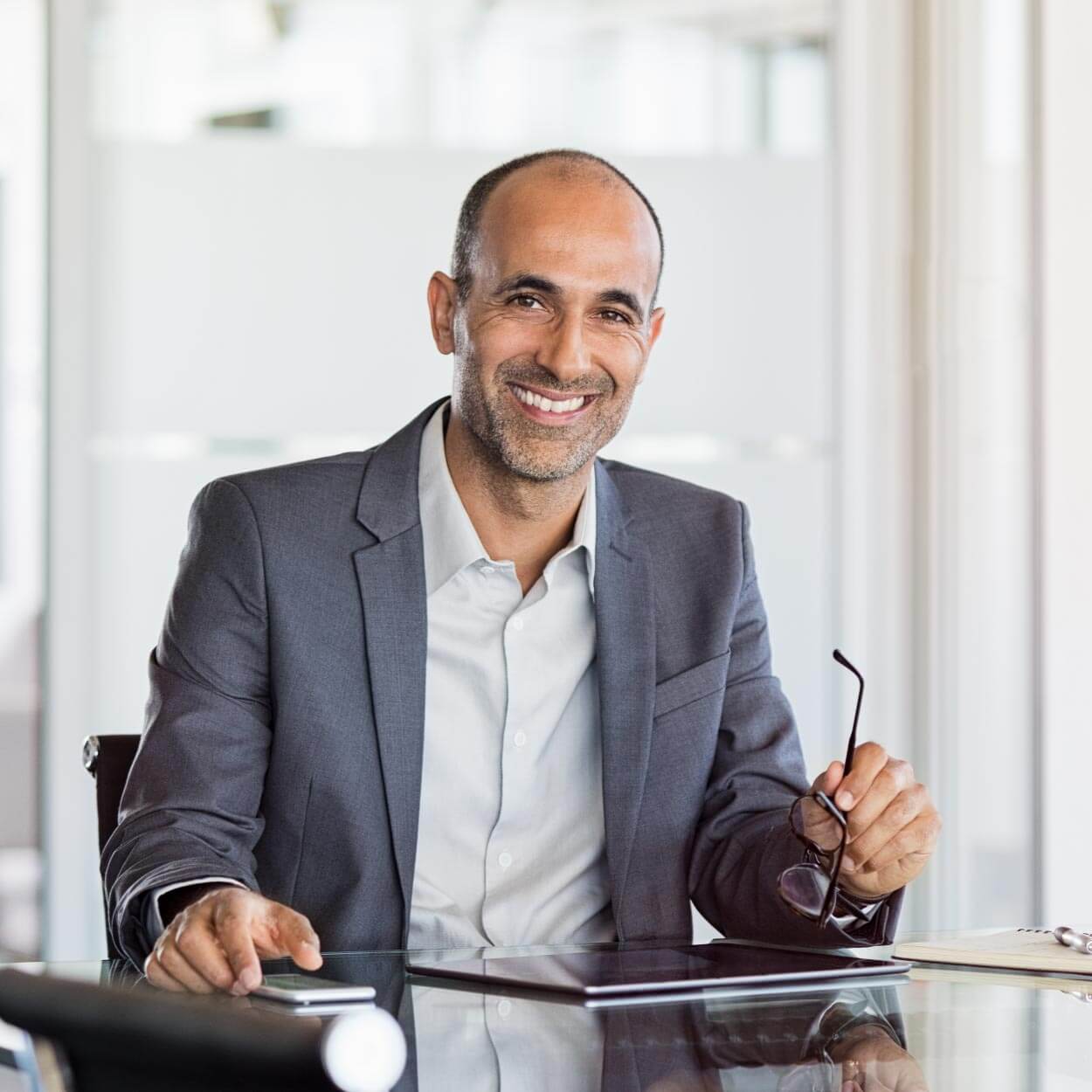 ARE YOU AN
EMPLOYER?
Don't risk your business with anything less than
strong recruiters. Our experience, connections and passion
will ensure you are connected with only the best candidates.
FREE CONSULTATION
ACCESS TO VETTED, PROFILED RECRUITS
TEMPORARY OR PERMANENT STAFF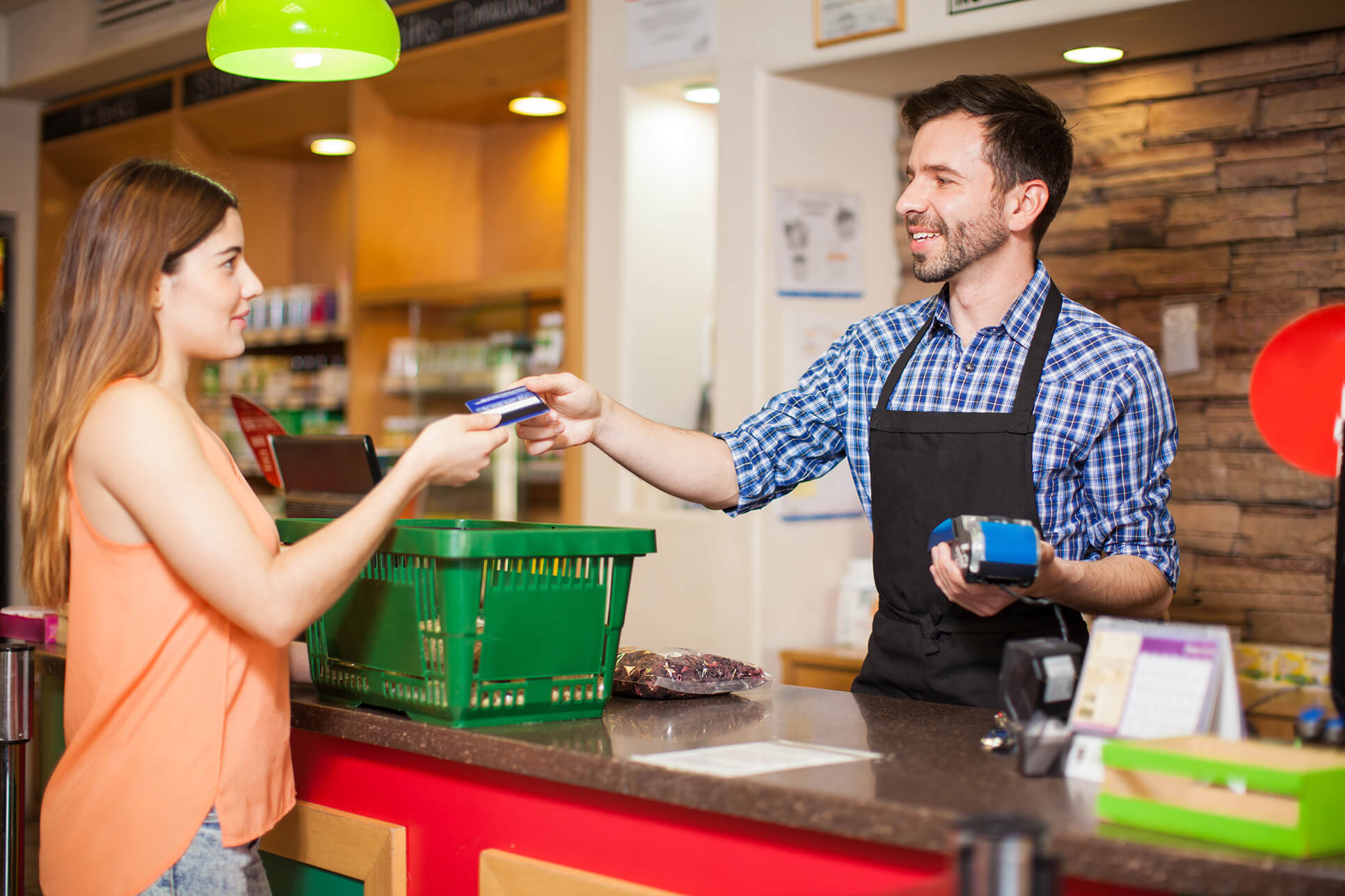 "PRC PEOPLE HELPED OUR BUSINESS FIND EXCEPTIONAL NEW STAFF AND OUR OPERATIONAL SUCCESS HAS SKYROCKETED SINCE!"
M WALKER – MANAGER, RETAILER
IT ALL
STARTS WITH A
CONVERSATION
Please get in touch if you have any questions or would like to arrange a FREE consultation with our team to discuss how we can help!