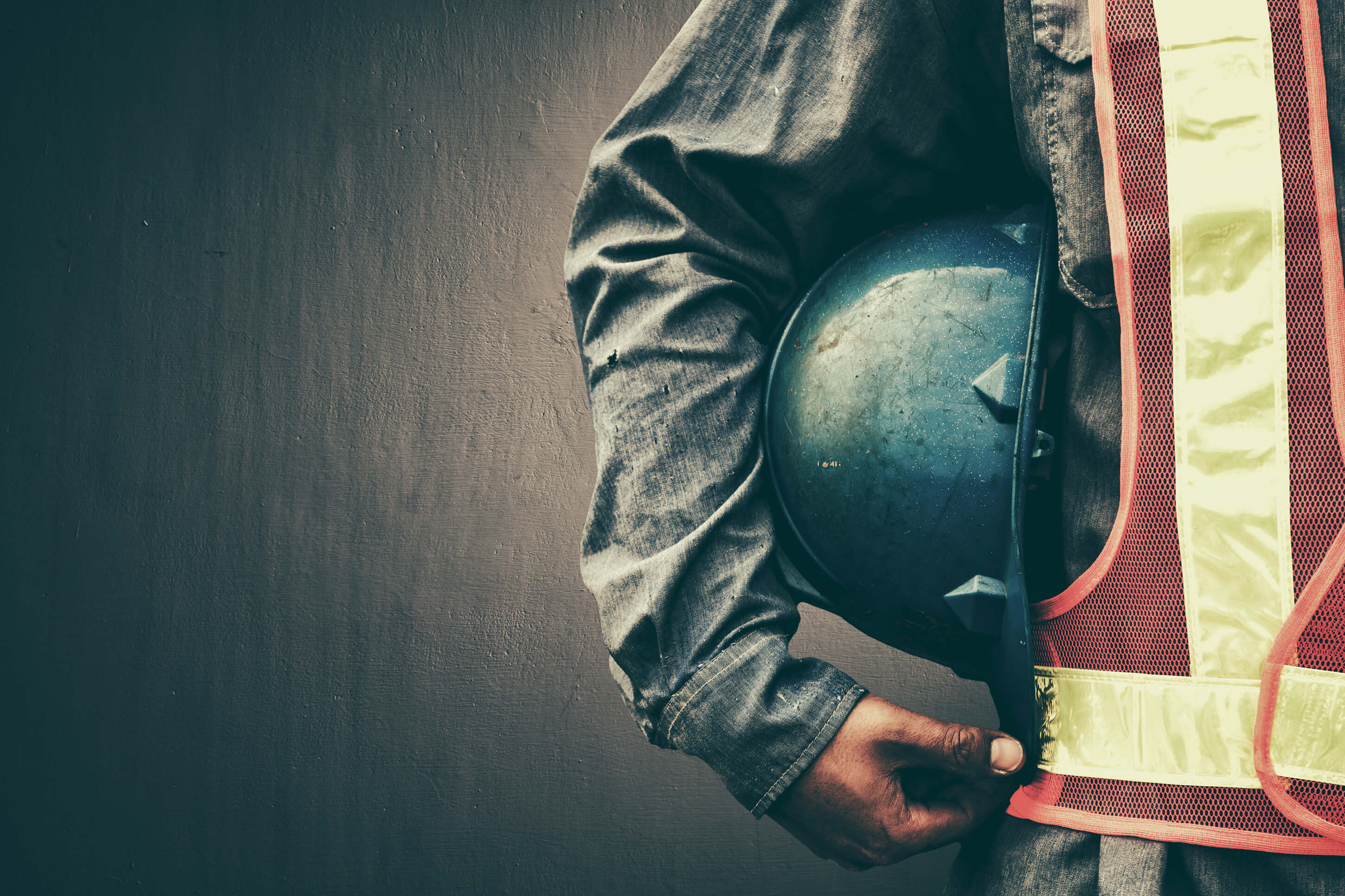 About
Blue and white collar recruitment consultancy
We believe it's important to get the right mix of
talent, personality and skill.
The PRC People Difference
Whether you are looking for your next job opportunity or need to recruit high quality employees, our team are committed to delivering outstanding recruitment consultancy experiences. We pride ourselves on being available when you need us, on our great recruitment consultancy process and the fact that we've placed hundreds of candidates in roles around Queensland.
What jobs do we place?
PRC People enjoy helping candidates and businesses from both blue collar and white collar sectors. We regularly recruit for roles in office administration, financial assistants, management, hospitality and retail workers, aged care support workers and more!
It's a people business!
Some recruiters forget that our role is to work with people – real people. We get it, and we work hard to ensure that your potential recruits are appropriately cared for from the very beginning, ensuring your brand and reputation are protected along the way.
Recruitment consultancy fees
We understand that every business has different recruitment consultancy needs and this helps determine which recruiter you consider engaging. Our team have many years' experience placing highly vetted, profiled candidates into roles just like those you are seeking to recruit for now. We're happy to discuss the options around our fee structure during a free consultation, simply click here to get in touch.